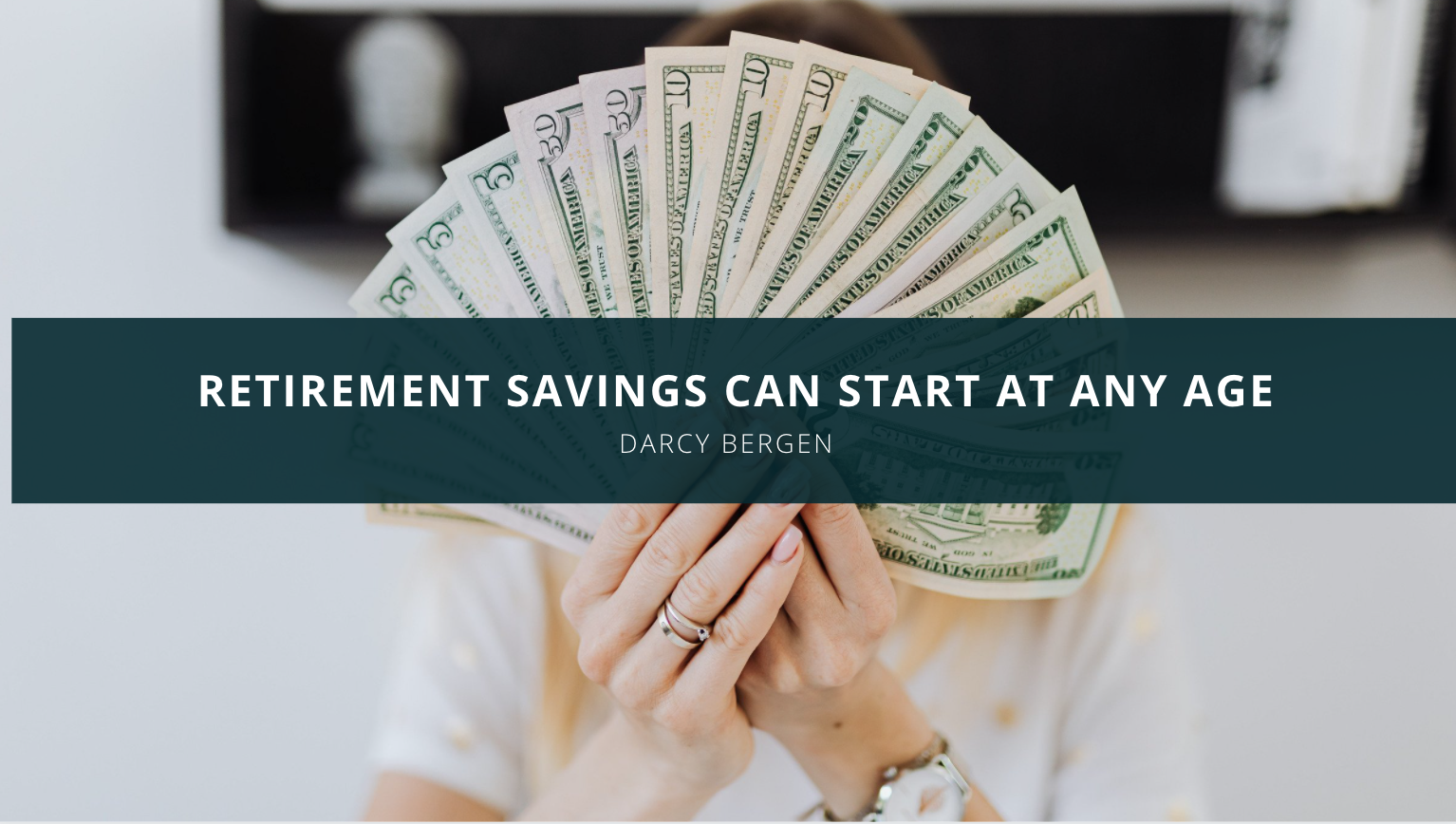 Darcy Bergen Explains Retirement Savings Can Start at Any Age
Young and Old Alike Can Save for Retirement, Darcy Bergen Advises
You've probably seen projections that estimate anywhere from 60 to 90 percent of your current income may be needed as your retirement income. This approach, while simple, may give you an unrealistic idea of what you potentially might need.* Darcy Bergen of Bergen Financial Group recommends that you look at your current expenses and decide which of those are expected to remain after you retire to get a more accurate account of what you may need. 
Depending on a person's lifestyle and how much a person makes, it can take a significant amount of time to plan accordingly, even when factoring in interest rates. Darcy Bergen, an insurance professional based in Arizona, suggests that retirement savings can start at any age.
Darcy Bergen holds a retirement planning course at a local community college. He also has a radio show with his wife where he talks about planning for the future. He identifies that one of the most common things that he hears is, "I'm too young to think about retirement."
It's actually recommended that people start saving for retirement in their early 20s. One way this could be done is by setting up an IRA. Another option is an employer offered 401k, for those that have this available. Darcy Bergen points out that most employers will match a portion of the 401k contribution, which is further enhancing the advantages of a 401k plan.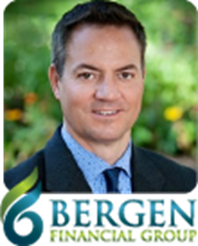 As someone who started his first life insurance business at the age of 21, Darcy Bergen is well-versed in the benefits of life insurance. Life insurance has the potential to offer protection at a crucial time for those who matter the most to us. Life insurance needs are different at different times in life. During working years, life insurance may be able to help your loved ones avoid changes in lifestyle in the event of your passing. During retirement, life insurance could also be positioned to offer additional tax and estate benefits. Darcy Bergen explains that regardless of your life stage, consider reviewing your life insurance needs annually to account for changes in your family situation.**
Darcy Bergen believes that there should be multiple sources of income for retirement. This can come in the form of Social Security, IRA payouts, 401k, pension, and more. When starting all of these things at a younger age, it can be beneficial later on.
However, Darcy Bergen also suggests that even those in their 50s and 60s can make decisions now that could allow them to retire sooner. Many people don't think to save for retirement until much later in life, Darcy Bergen says. However, it's never actually too late. There are retirement strategies that can help make up for lost opportunities earlier in life. 
Darcy Bergen suggests that everyone take the time to sit down with a retirement planner. Regardless of age, people should sit down to look at what they have and what they need. From there, a plan can be devised to help ensure that the right plans are being made. Additionally, adding a life insurance policy into the mix can offer death benefit protection.
Over the years, Darcy Bergen has helped everyone from their teens to their 70s plan for retirement. It's never too early or too late, he explains. For those who don't want to work for the rest of their lives, having a retirement plan is critical.
*https://www.bergenfinancialgroup.com/resource-center/retirement/investment-strategies-for-retirement
**https://www.bergenfinancialgroup.com/resource-center/insurance/protecting-those-who-matter-most
Investment advisory and financial planning services offered through Simplicity Wealth, LLC, a Registered Investment Advisor. Sub-advisory services are provided by Advisory Alpha, LLC, a Registered Investment Advisor. Insurance, Consulting and Education services offered through Bergen Financial Group. Bergen Financial Group is a separate and unaffiliated entity from Simplicity Wealth and Advisory Alpha.
This material is intended for educational purposes only and is not intended to serve as the basis for any purchasing decision. Keep in mind that most life insurance policies require health underwriting and, in some cases, financial underwriting.